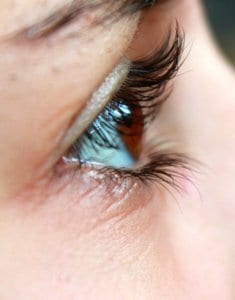 Lash lift - This service is basically a perm for your lashes. Your lashes will stay curled for 6-8 weeks making them look fuller and longer!
If you're going on vacation or prefer a low-maintenance makeup routine, you can opt for a lash lift and tint to deepen the color of your eyelashes in addition to the more dramatic curve.
Call or stop by to learn more.
Lash Lift Services
Starting at - $65