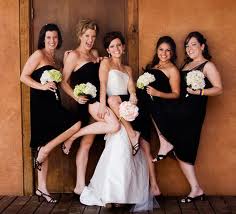 Look gorgeous for your special wedding day with our Bridal Services and Wedding Packages. We also offer salon based or mobile services where you can enjoy any one of our salon or spa services – perfect for a relaxing day with the entire wedding party.
Your hair and makeup... all in perfect harmony to fully celebrate your once in a lifetime joy, ...inspired by love.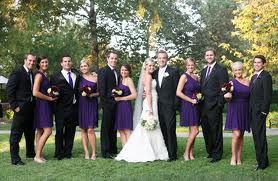 Your Hair is  your crown, and should passionately reflect who you are. Our designers spend time getting to know you, and have the expertise to create a style that is uniquely you.  Whether you are looking to embrace historical charm, retro, bohemian, contemporary or medieval lure, we can personalize that vision just for you.
At Salon Reyna we create bridal hairstyles...inspired by love.
Enjoy a lasting escape. Sit back for a moment or two in a stress-free environment.
Salon Reyna can help you achieve a glowing look. Your ideal color pallet, our layering techniques and our close attention to detail with shadows and liners will ensure a camera ready look that will stay fresh and smooth all day. The result of our expertise...is stunning! You will be poised and confident with makeup that allows you to be the most beautiful version of yourself, that only can  be...inspired by love
Salon Reyna welcomes your entire bridal party. We have the expertise to ensure you and your loved ones will treasure your photos forever. Our award winning team is well versed in creating simple to extravagant up-styles and natural to dramatic makeup finishes.
For a complete description of the Unique Pampering, Indulging Services we provide to Brides and their Bridal Parties, please download our wedding brochure.