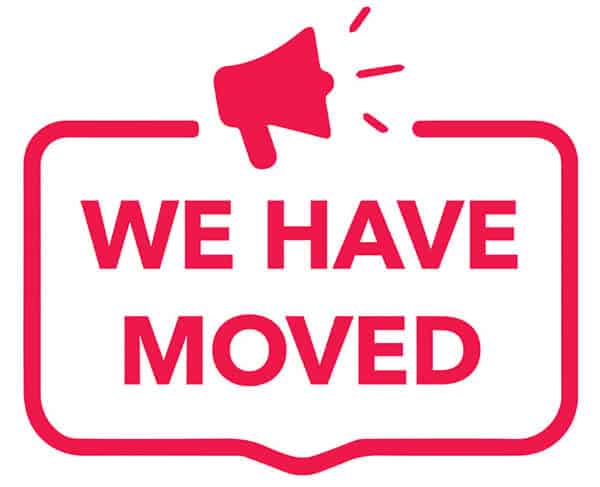 You can find us at our new home:
4 Railroad Ave
Bedford, MA 01730
We are in the same building as Bikeway Source at the start of the Minuteman Rail Trail.
We LOVE what we do at Salon Reyna and it shows!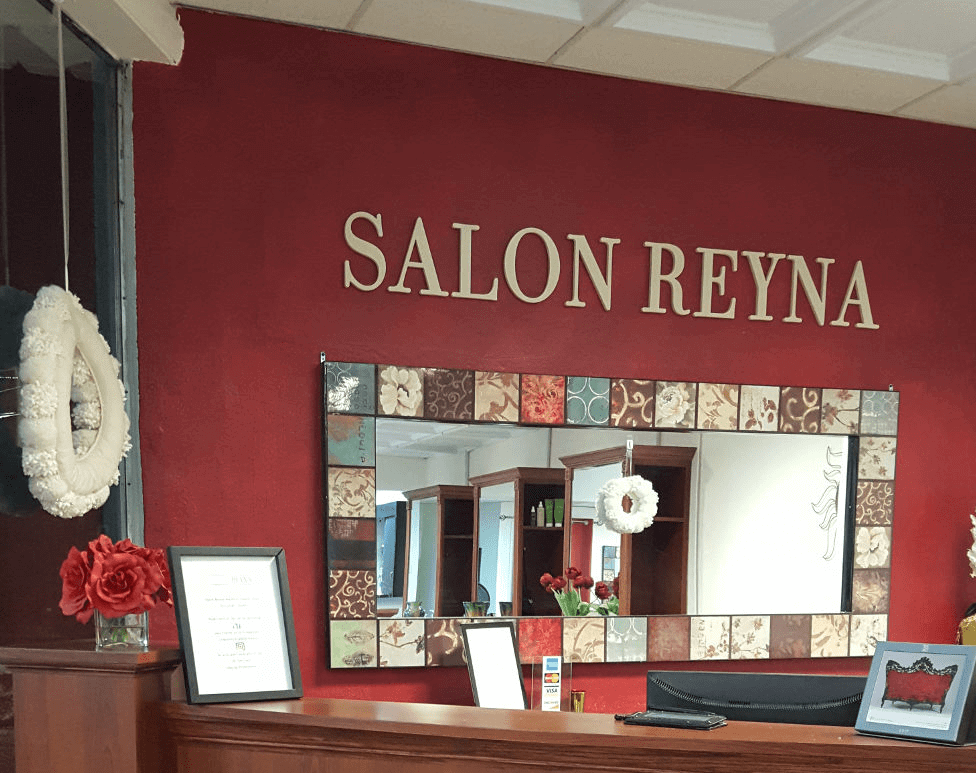 Welcome
The Salon Reyna
Come meet the staff of Salon Reyna and find out why it is the premier Hair Salon in the Bedford, Lexington, Concord, Burlington and Rt. 128 Area!
Recent Cuts, Colors, and Styles