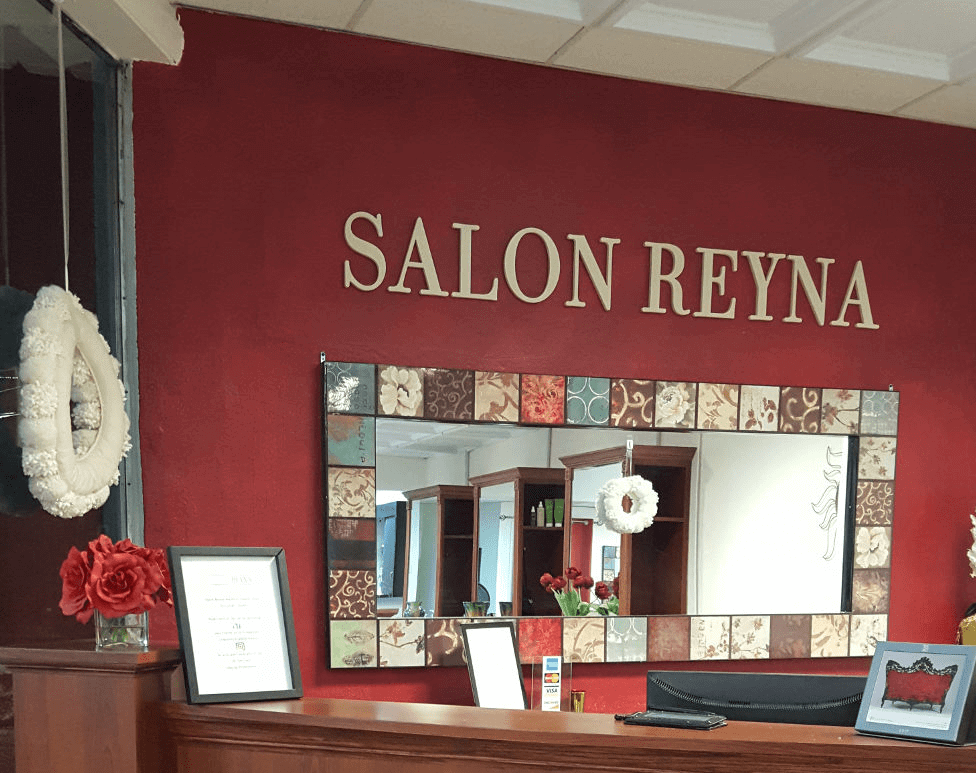 Welcome
The Salon Reyna
Come meet the staff of Salon Reyna and find out why it is the premier Hair Salon in the Bedford, Lexington, Concord, Burlington and Rt. 128 Area!
Tuesday Tip
Hydrate hair overnight with an oil or serum.
Dry night air leeches moisture from your skin (hello, night cream!) as well as your hair. Apply a serum or oil on dry hair right before bed. It can sometimes create a mess on your pillowcase, but designate an old pillowcase for 'hydration night.' They're much better vehicles of moisture since they pass through dry hair better than wet. ... See MoreSee Less
Thanks for another great tip; from Salon Reyna!
Like Us on Facebook