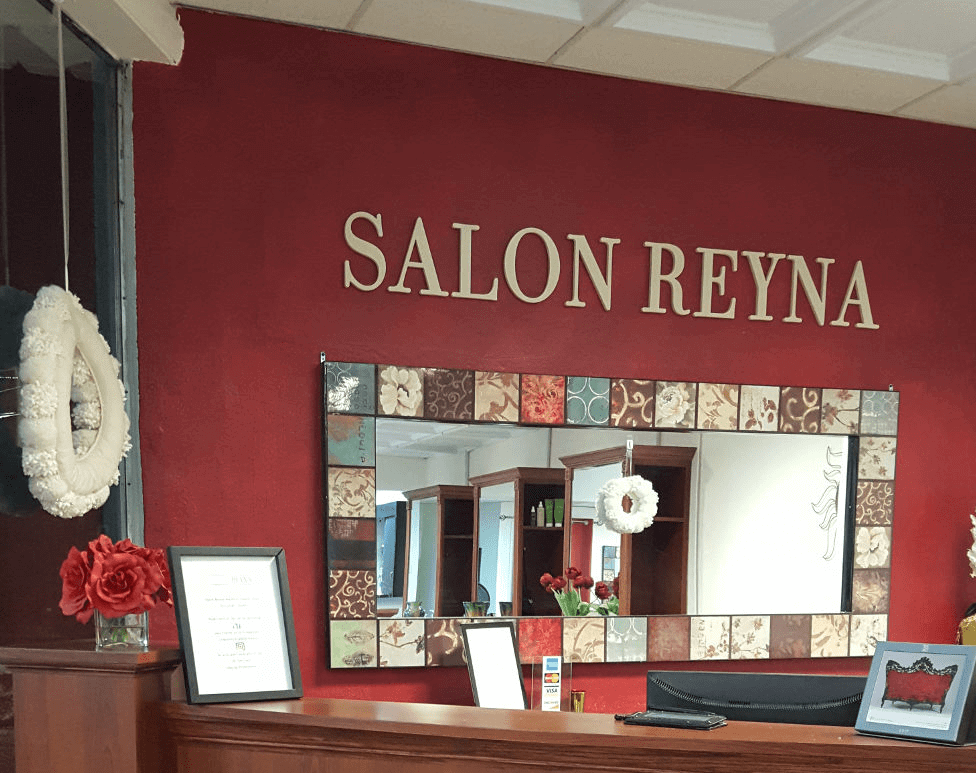 Welcome
The Salon Reyna
Come meet the staff of Salon Reyna and find out why it is the premier Hair Salon in the Bedford, Lexington, Concord, Burlington and Rt. 128 Area!
Looking for a simple change?
Sometimes the simplest hair care tips have such a big impact. All it takes to give your hair a fuller look is to change where you part your hair. Switch to the opposite side and you'll instantly notice your roots have more lift. ... See MoreSee Less
I would like to make a simple change... Can you make me look like her? Including the pout, please!!
Like Us on Facebook