Hair Design Care Products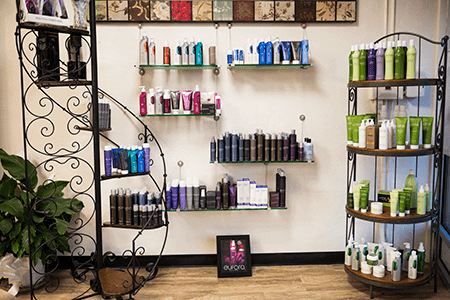 Daily care for your hair is necessary to maintain the brilliance of your hair in between your visits to Salon Reyna.  So we can best assist you, we offer you the finest in Hair Care Products. We are exclusive local dealers of Eufora. Eufora, based in Southern California, produces products of unsurpassed quality and is the sole choice of 10's of thousands of Master Designers worldwide.
Eufora stands for Beauty without compromise.  They are passionate about beauty, preserving the planet for future generations and giving back to the community supporting abused children,  Today, all Eufora products meet the most rigorous standards in formulation, utilizing Certified Organic Aloe along with near 75 different natural plant extracts and essential oils all of which are classified as renewable resources and considered biodegradable.
Look Your Best Live Your Fullest!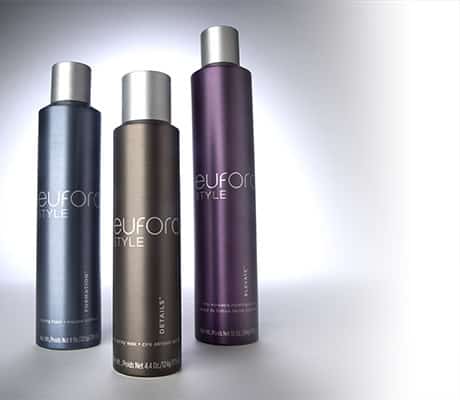 eufora style
Why fit in when you can stand out.
Whether avant-garde, architectural shapes or classic comfortable silhouettes speak to your style sensibilities, EuforaStyle lets you celebrate the beauty of individuality.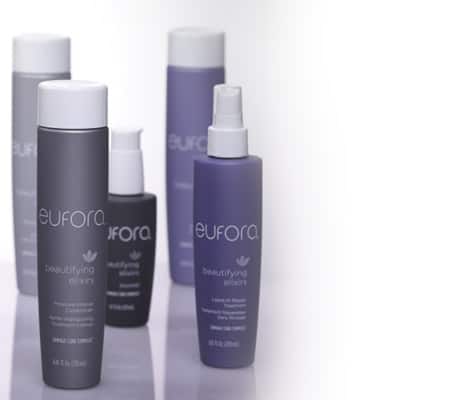 beautifying elixirs
Beauty comes at a price.
Keep hair hazards at bay with Beautifying Elixirs, a powerful regimen of scientifically proven hair perfecting products designed to transform damaged, brittle, frizzy, lifeless hair.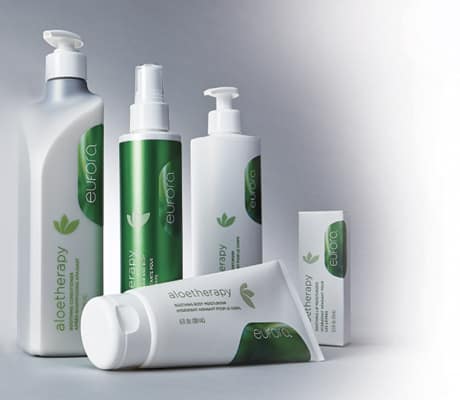 aloetherapy
Hair and body care to calm and soothe.
To alleviate symptoms of stress and sensitivity, Eufora has taken a cue from the healing benefits found in nature. Aloetherapy has at its foundation the best beauty secret nature has to offer.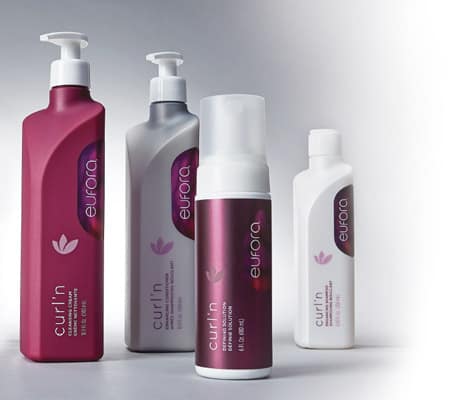 curl'n
Celebrate your curls!
Curl'n science delivers thermal protection and anti-oxidant benefits allowing Curl'n products to work WITH curl pattern instead of against it.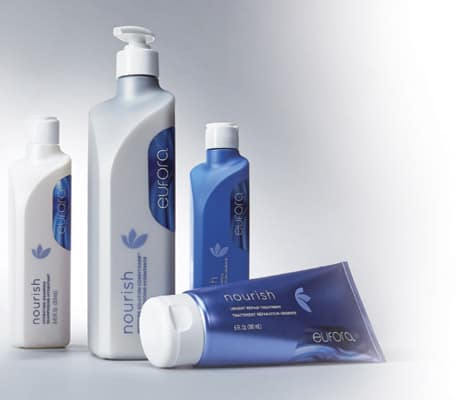 nourish
Pamper parched hair.
All hair types need a little TLC and Nourish delivers the tender loving care needed for hair to look and feel its' best.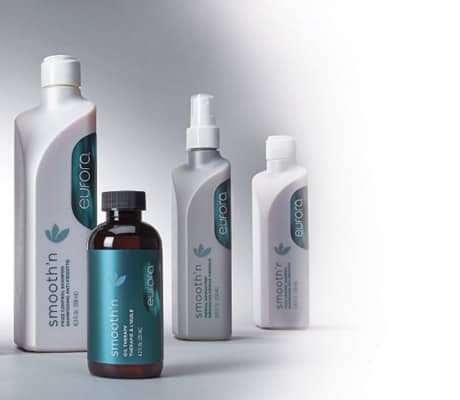 smooth'n
Dramatically transform unruly hair.
Smooth'n wages war on frizz and dehydration. Enriched with amino acids, vitamins, unique natural oils and extracts, Smooth'n products leave hair velvety smooth, silky and shiny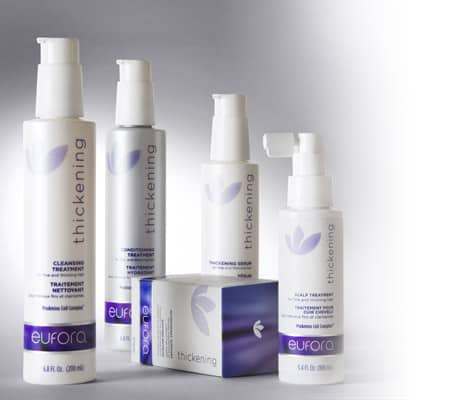 thickening
Hair loss - A cause for concern.
The award-winning Eufora Thickening Collection delivers the latest in scalp and hair science. Breakthrough technology creates the optimum scalp environment for healthy hair growth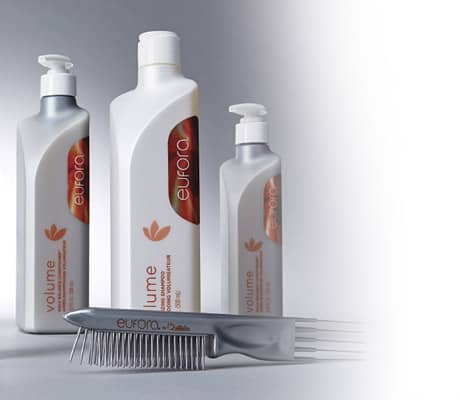 volume
Turn up the volume!
Improved volume starts with the right cleansing and conditioning regimen. Eufora essential nutrients get right to the root of the problem, delivering performance specific ingredients to provide lift at the scalp