Hair Integration is a method and term developed by Wilde Hair, whereby human hair of the highest quality  (sourced from Europe) is fused into your pre-existing hair using several different adhesion and placement techniques to suit your lifestyle and hair texture.  Hair integration can be used for volume, length and textural change.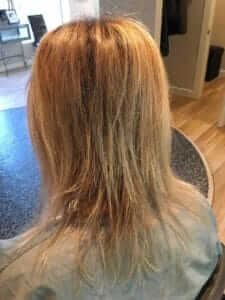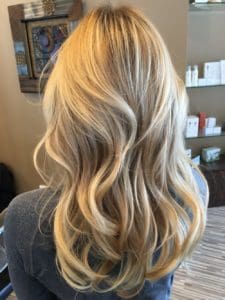 Hair extension application is used to create length, textural change and volume.  Our lengthening systems are used on hair that is typically broken or weakened by sun and chemical processing.  This process is for the woman who desires a complete change in the overall look of her hair.  
Our most popular service, hair integration for volume gives the hair fullness and texture change.  This process is used to fill in the ends and create density in areas that have become sparse over time due to medical, hormonal and sometimes age related changes.  We refer to this as the "un-extension" process because after the service, your result is so natural and only filled in at the perimeter creating the effect of natural growth instead of the instant length and volume of traditional extension application.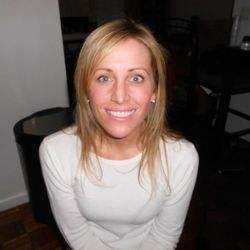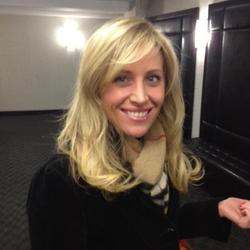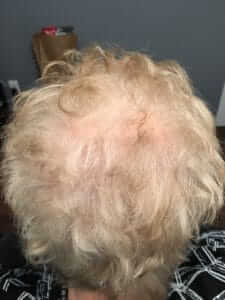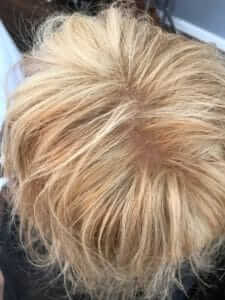 This service is for women that want added hair in areas that look patchy or sparse and want to keep a natural look without the feel and look of hair replacement systems.
LACE FRONT NATURAL AND SYNTHETIC SYSTEMS
We have access to the most natural and beautiful full coverage systems and strive to give you a result that is gorgeous.  Our systems are for women who have significant hair loss related to medical or biologic syndromes where hair re-growth may be stopped or slowed significantly.  Our goal is to keep the underlying scalp in superior condition and have partnerships with hair regrowth and vitamin companies to enhance underlying growth.
Our client desired natural fullness and volume in the crown. We custom design and integrate only the finest human hair systems.