Marty Beecy / Salon Reyna Creative Director
Marty is a master hair designer and artist with significant experience in the beauty industry. He believes maintaining the highest quality of work will be wasted if a high quality of customer service is not achieved.
Marty's work experience includes:
17 years working for Lord and Taylor Department Stores beauty salons as a  stylist, manager and ultimately a district manager (managed a team of over 30 stylists).

Certified in  the Pyrametrics Method® - an approach to hairstyling using the uniquely contoured "planing" of each head as a touchstone for achieving balanced hair volume, precise layering, natural shape, and longer lasting styles. hair cutting system by The John Dellaria Hair Salons.

Certified in  advanced hair coloring training at the Vidal Sassoon Academy in Toronto.

Additional certifications include Paul Mitchell Systems, Wella and  Zoto's and Keune.
His creative nature and life-long learning desires has led him to become a musician, singer songwriter in the blues genre.
Marty specializes in precision women's and Men's cuts, Permanent Waves, Dimensional Color and foiling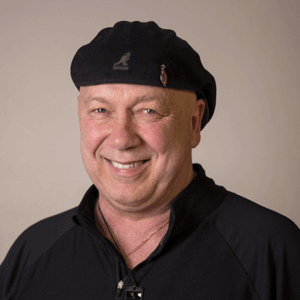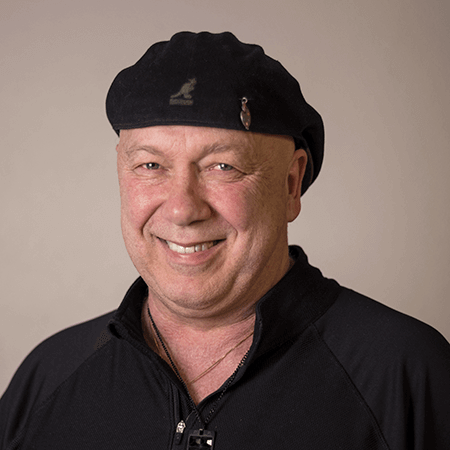 Alex Crepu /  Master Stylist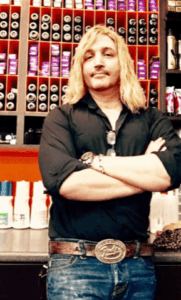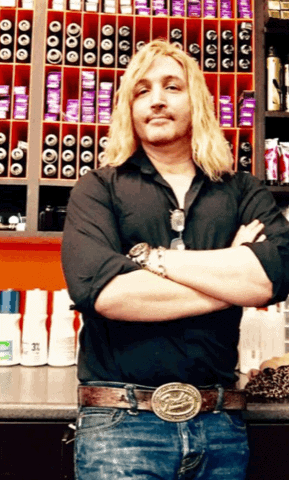 Alex has 15 plus years of experience as a licensed barber, hair stylist, and make-up artist. He has always excelled in the Arts including Drawing, Painting, Music (guitar) but has found his passion in hair. Alex describes it as another medium and enjoys the architectural aspects of hair design.
Alex was an international educator for Paul Brown and A.G. He was also featured on TLC (The Learning Channel representing Delaria Salon (Boston) on an episode of For the Makeover Story.
He specializes in Women's Long, Mid and Short Precision and Side Cutting His Master Coloring services include Highlights, Natural and Fashion Colors, Color Correction, Blending and Toning.
His Styling services include Blow Outs, Curling, Straightening, Up Dos, Formal Styles, and Wedding Styles.
Pino Colasante / Master Stylist
With 40 years of experience in all phases of hairstyling and advanced knowledge and training in the latest hair coloring and highlighting techniques, Pino is committed to applying his skills on an individual basis taking into consideration the client's hair type, lifestyle, and ability to maintain the perfect style. Pino talks to his clients on treating their hair at home for styling and hair health. Pino's philosophy is about you looking your best with a hairstyle that promotes confidence while having the healthiest hair possible.
https://www.colasantehair.com/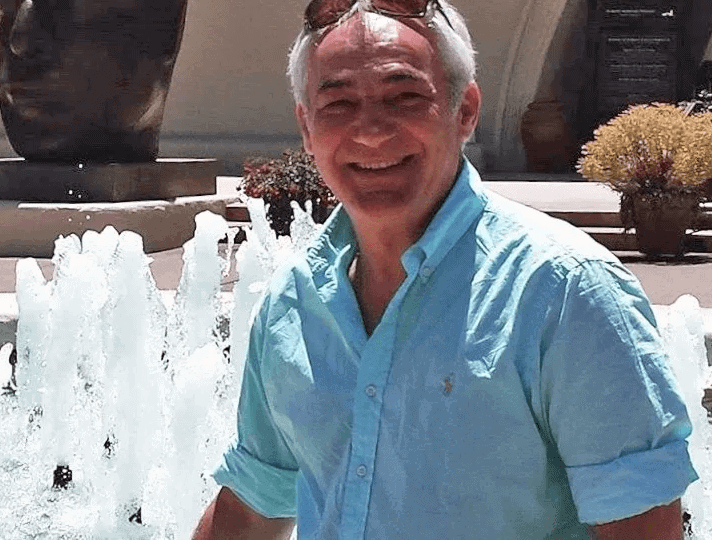 Le Doan / Master Esthetician, Lash Artist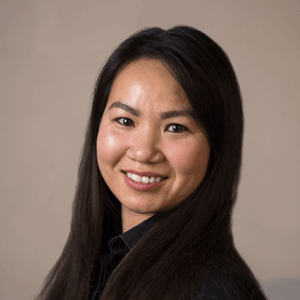 Having been in the corporate world in many of my earlier years, I've discovered something about myself, that I love meeting people. As much as I enjoyed my time sitting in front of a computer all day long, it wasn't where my passion was. After months of pondering what I truly love to do, I've decided to join the beauty industry. Since I got my advanced training in esthetics 10 years ago, I've never looked back. Meeting and interacting with clients of all ages and ethnicity have been the greatest job of all. Since joining the beauty industry, from waxing to skincare and makeup, I've learned what my passion truly is: making people look and feel beautiful. 
It is the greatest joy of all seeing the smiles on their faces from the moment they lay on my chair to the moment they leave. Knowing that I made a positive difference in how they feel about themselves is the greatest reward. As an esthetician and makeup artist, it is my sole intention to make clients look and feel their best, one person at a time.
Le specializes in Lash Extensions, Full body and facial hair removal, eyelash and brow tinting, and facials.
An obsessed foodie, now obsessed with the beauty industry, Deedee, our salon assistant, has been training under our Master Stylists for a year. With more than 16 years of customer service, she enjoys learning and sharing stories with our guests, while helping them to feel and look their best. She graduated from Toni & Guy Hairdressing Academy and is certified in Covid Barbicide, Keratin Treatments, and currently studying to be certified in Aqua hair extensions.
On her days off, she enjoys rollerblading, exploring new restaurants, gaming, and taking her Bengal cats out for a walk.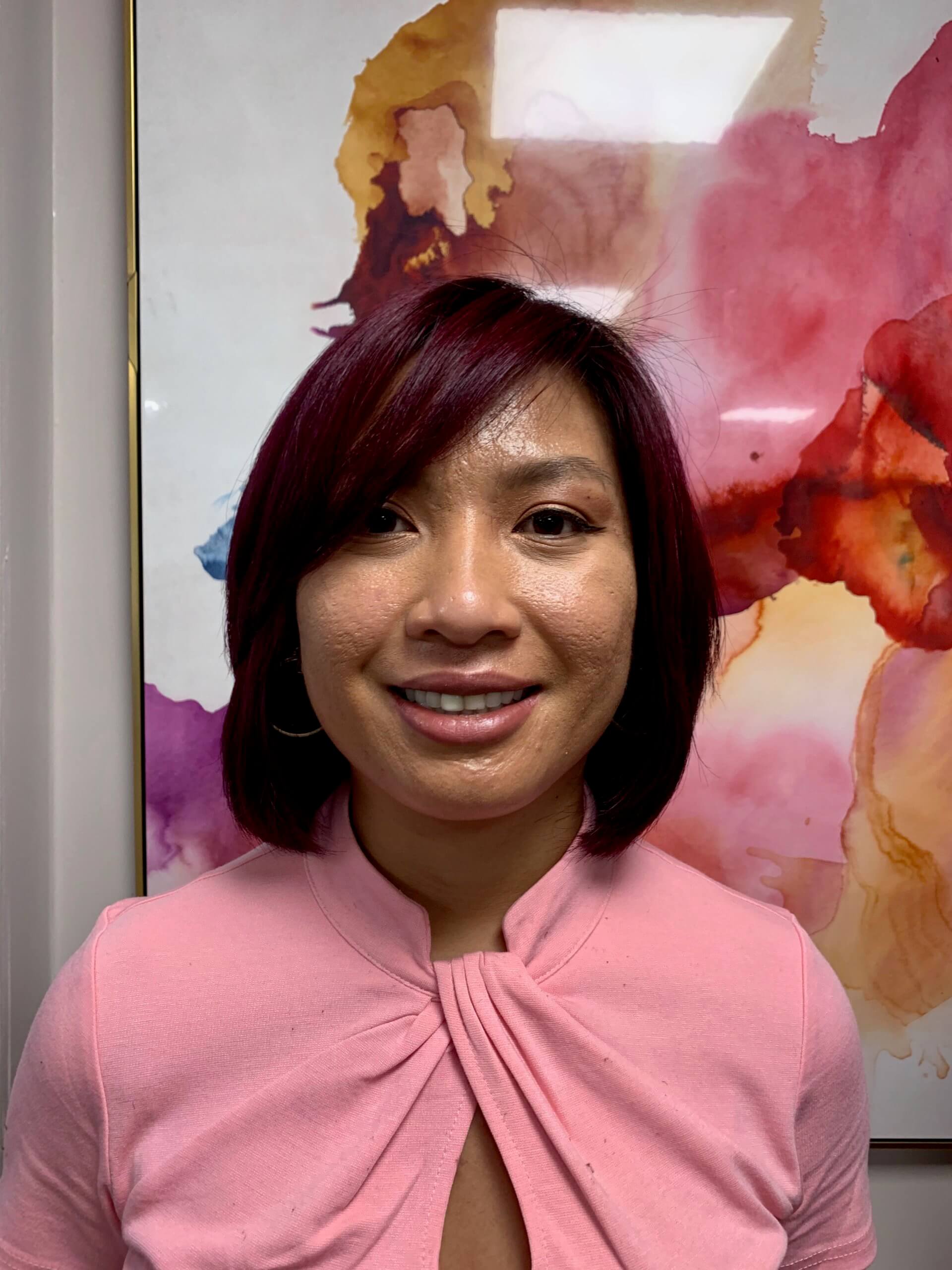 Diane Marino / Salon Manager
With almost 20 years experience in the beauty industry, Diane is the backbone of Salon Reyna's operation. She brings a positive energy to the salon and strives to provide the highest level of customer service. She is also our social media Guru and ensures that we have the resources we need to make every guest's visit special. If you call or visit in the morning you'll probably speak with Diane.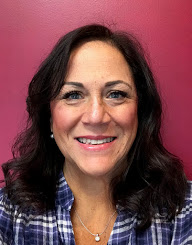 Carly Reyna / Receptionist

Undergraduate Student Class of 2020 at Westfield State University majoring in Ethnic and Gender Studies, as well as sociology. Her role is to ensure a positive guest experience, which she will apply in her field as a caseworker for women of color.
Lori Reyna / Owner, Senior Stylist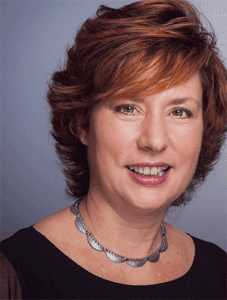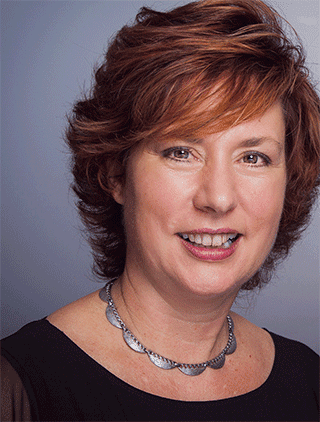 Salon Reyna is owned by Lori Reyna, a businesswoman who left corporate America to pursue her dream of being a Salon & Spa owner in 2013. Lori has since completed Beauty School and although she is not working behind the chair she is extremely knowledgeable about the services and products her team uses.